Because your guest deserve the best
Alina is a competitive and dynamic founded in 1998 in Dubai providing quality hotel soft goods, bed and bath linens to hospitality sector.
Our technical team is cative at every step of the decision process, assisting our client's needs from design to planning and from selection of raw materials to manufacturing. With our quailfied weavers we select ana even manufacture the yarn as per client's specifications. The goods are manufactured under robuts quality control procedures and always delivered on time.We take post-delivery follow up seriosly and excel at problem solving at any stage, from order to delivery.
We see this communication an integral part of doing business in hospitality sector.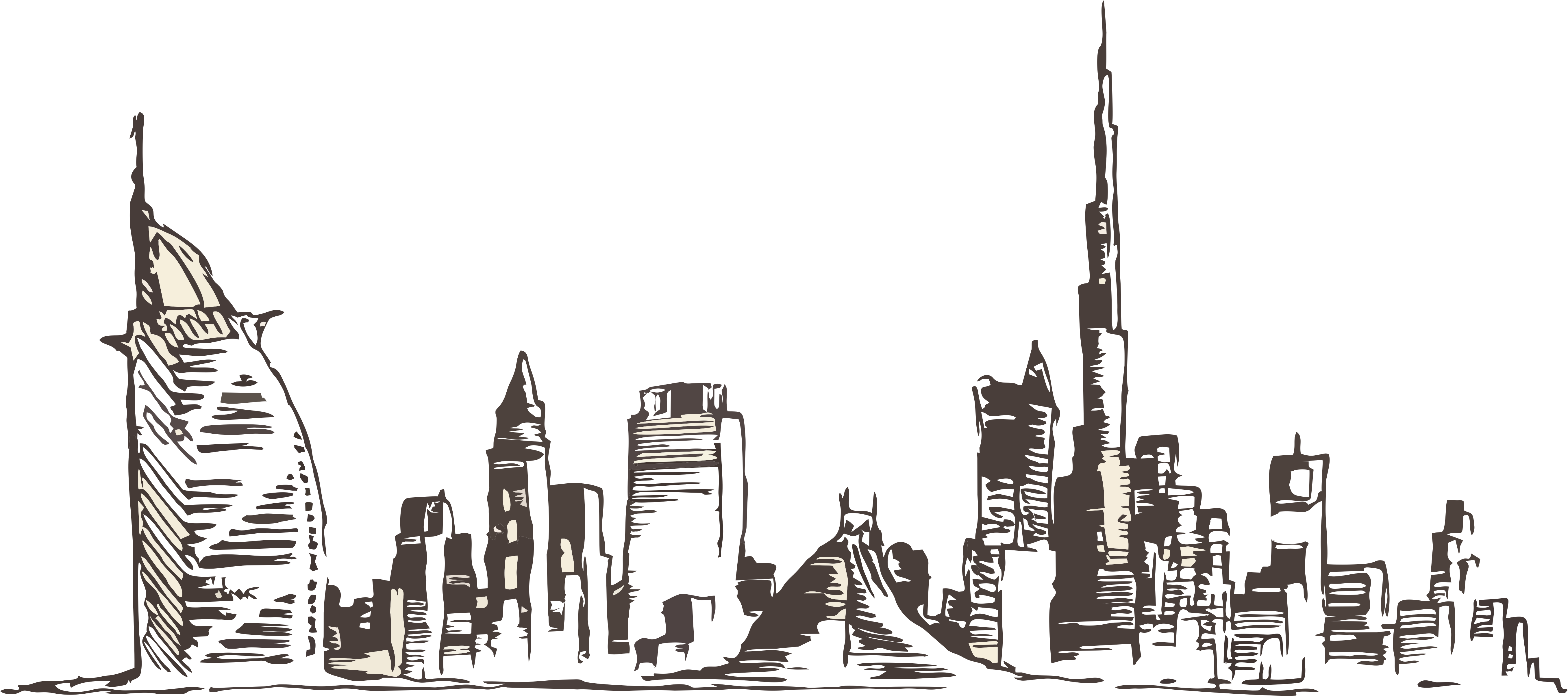 Nalan SELCUK, is the founder and Managing Director of Alina AS in Ankara / TURKEY and Alina Ltd in Dubai / UAE. Since 1998 these companies are providing high quality hotel soft goods to the hospitality sector. She has an Econometrics degree from Gazi University in TURKEY.
Zubeyde Azak , is the Area Manager of Alina Ltd in Dubai / UAE. She is managing all marketing sales and after sales activites of the company. She is working at Alina Ltd since 2001